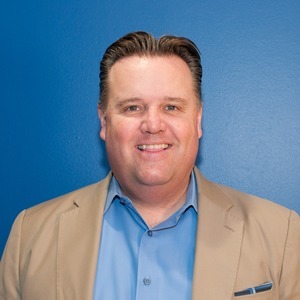 Rob Jeppsen
Host of Sales Leadership Podcast
I help develop world-class sales leaders so they can develop world-class sales teams. Every year a lower % of salespeople hit their goal, forecast accuracy goes down, and the tenure of the average VP of Sales gets shorter (less than 2 years now). How you lead your team is your most defensible competitive advantage and I help sales leaders leverage the 4 levers that lead to predictable, sustainable success at Xvoyant.
I love moving the Sales Needle. I'm a high-energy dealmaker with emphasis in technology & financial services sectors. I have worked for & consulted with many organizations & have expertise in sales, sales process, leadership development & the commercialization of new products and services.
I enjoy building and driving growth of emerging organizations. Relationship development, business development, marketing, & corporate strategy are key ways I engineer value in organizations.
I have received 15 Stevie Awards for Sales and Service since 2007. These awards are in categories such as Sales Team of the Year, Sales Coaching Program of the Year, Sales Training Curriculum of the Year, Sales Process of the Year, Sales Director of the Year, & Sr. Sales Executive of the Year. I speak in over 100 events each year. My 6 course training series was recognized as "Sales Training Curriculum of the Year"​ in 2012's Stevie Awards for Sales & Service, & has successfully been taught to over 900 businesses. I received the Salesforce Surfboard Award for the Salesforce user that best used their technology for winning new business in 2014 and in 2015 I received the SAMY Award from Utah Business Magazine.
Rob Jeppsen has hosted 255 Episodes.